My secret magnificent finds:
In Turkey,
Hotels. Cappadocia, Goreme ( The birthplace to the hundreds of Hot Air Balloons and a cave town)
Immerse yourself in the atmosphere of living in a cave with all necessary amenities… except A/C (only fan is available). Luckly, its 5-10 degrees cooler in Goreme than in the rest of Turkey and Cave surrounding cooled down the internal area too. Just 70$ per night (Mosaic Hotel, Sakura cave hotel)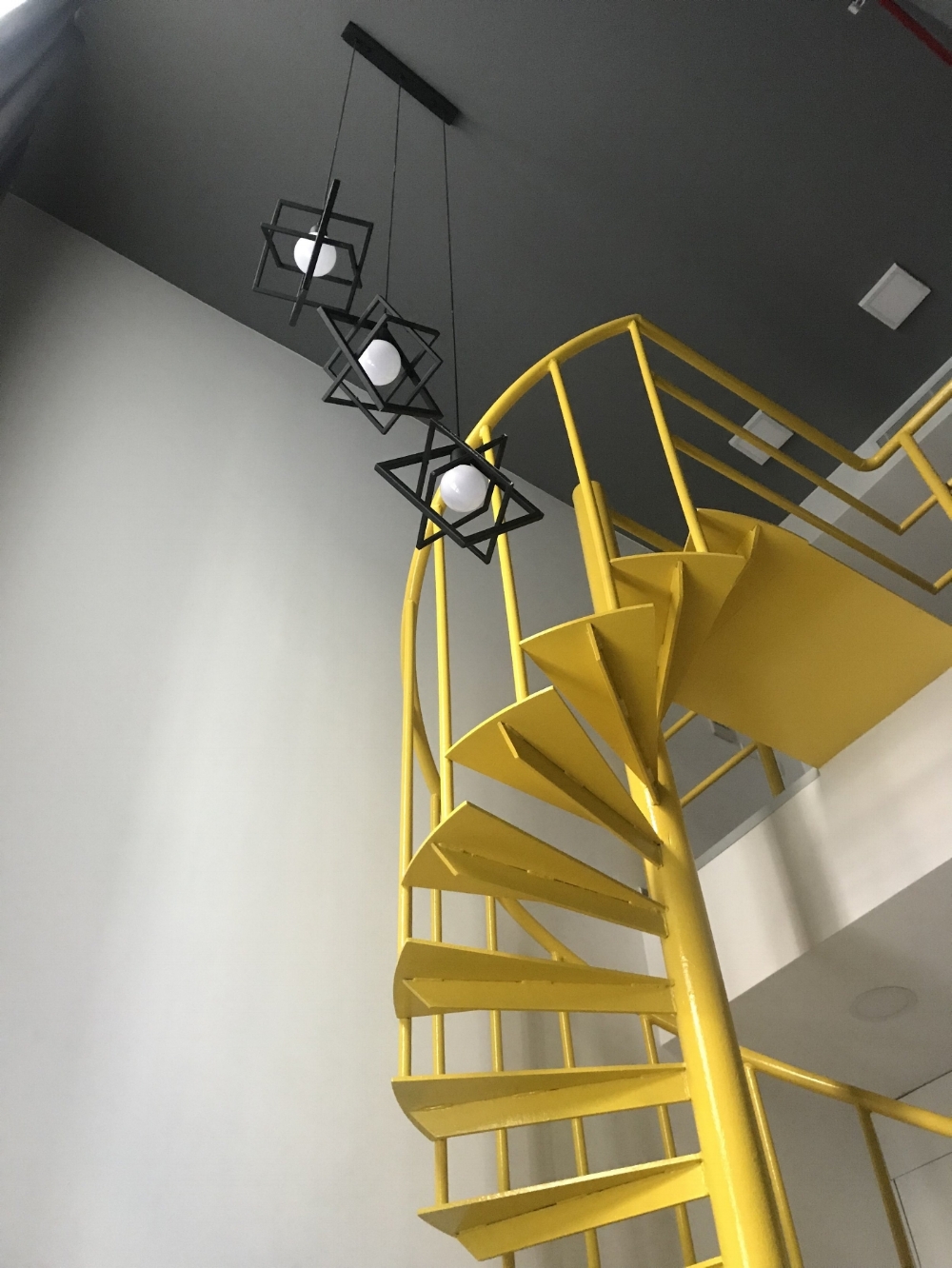 This place has a kitchen, bedroom and living room. It seems quite ordinary and small, however the bedroom is located on the second floor (this are the stairway) thus making the space bigger and giving an opportunity to seclude oneself. The front desk is very helpful and friendly (speaks English) and will help you with all concerns.
Hotels. Istanbul Accommodation
To rent a hotel room in the mainland near all the mosques will be expensive and impractical. The quality of the room will be much lower than you expected and your sleep will be bother by loud noises from construction, people and barking dogs. Outside of the hotels, you will encounter pushy sellers and acrid smell of burnt meat. DO NOT recommend.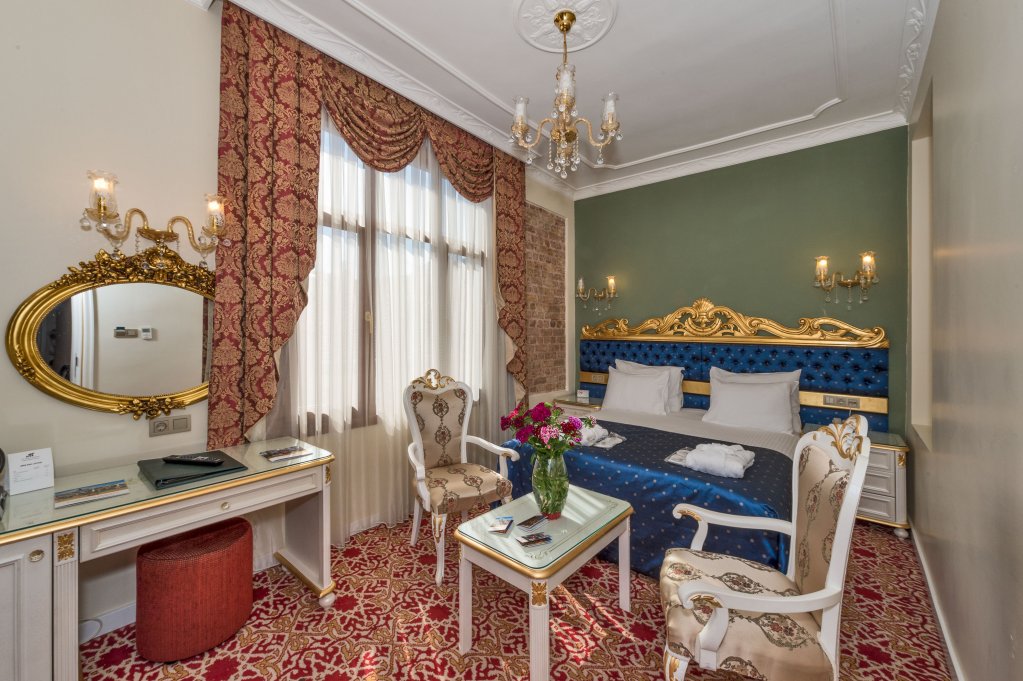 The better place to stay is Karakoy area (near Galata tower & Taksim square). There you will be mesmerized by Little European streets, take a ride on an old tram and taste unique cuisine (compare to overpriced Turkish cuisine on the mainland). You can find a cheap room for under 70$ in the Victorian styled hotel (By Murat Crown Hotels). To get back to mainland (to see Hagia Sophia), you will have a pleasant 15 min ride on one of the local trains/trams.
Near Ataturk Airport, 20 min by bus to Mainland. Worth trying for couples, the hotel has all amenities: GYM, Hammam, Pool, conference room and In-room service (You can order an orthopaedic pillow for free). In the room, the shower has a see-thru glass which can make a couple's evening romantic.
Rainforest Bed and Breakfast, Kuala Lumpur
Hostel. The rooms have only 3 beds and all located on the ground. Each room is equipped with air-con. Outside the building is surrounded by Amazon plants and the best view from the rooftop!
Kitchen, gas heater, dinning corner, queen size bed, hot shower! 40 CAD a night by Jose Carlos